Sure, a big backyard is nice, but is it being put to its full potential use throughout the year? In the summer, it may provide lots of room for play, but when the chilly, rainy and snowy days come, you'd probably rather cozy up inside.
A sunroom in your backyard is one of the greatest things, because the space is often more protected than for example, your front porch. That being said, a backyard sunroom often ends up being put to more use.
This kind of space in your backyard is also a gateway from your home to the outdoors. The perfect in-between space. Here are three reasons why a backyard sunroom is the way to go:
1. You expand the usable space in your home
The best part about having a sunroom at the back of your house, is that you can significantly expand the usable space in your home. If you are thinking of a home upgrade, this is the way to go.
A retractable three-season sunroom allows you to create an oasis that can be used even throughout the year, providing you have an extra source of heat. A sunroom space adds more room for life, more room for the activities and people that you love most.
While a sunroom space is an investment to make, adding a sunroom to your home significantly improves the quality of the lifestyle which you have. And, the space pays for itself pretty quickly, when you think about how much more usable space you get for your home!
Here, you can find what all makes up the price of a Lumon sunroom.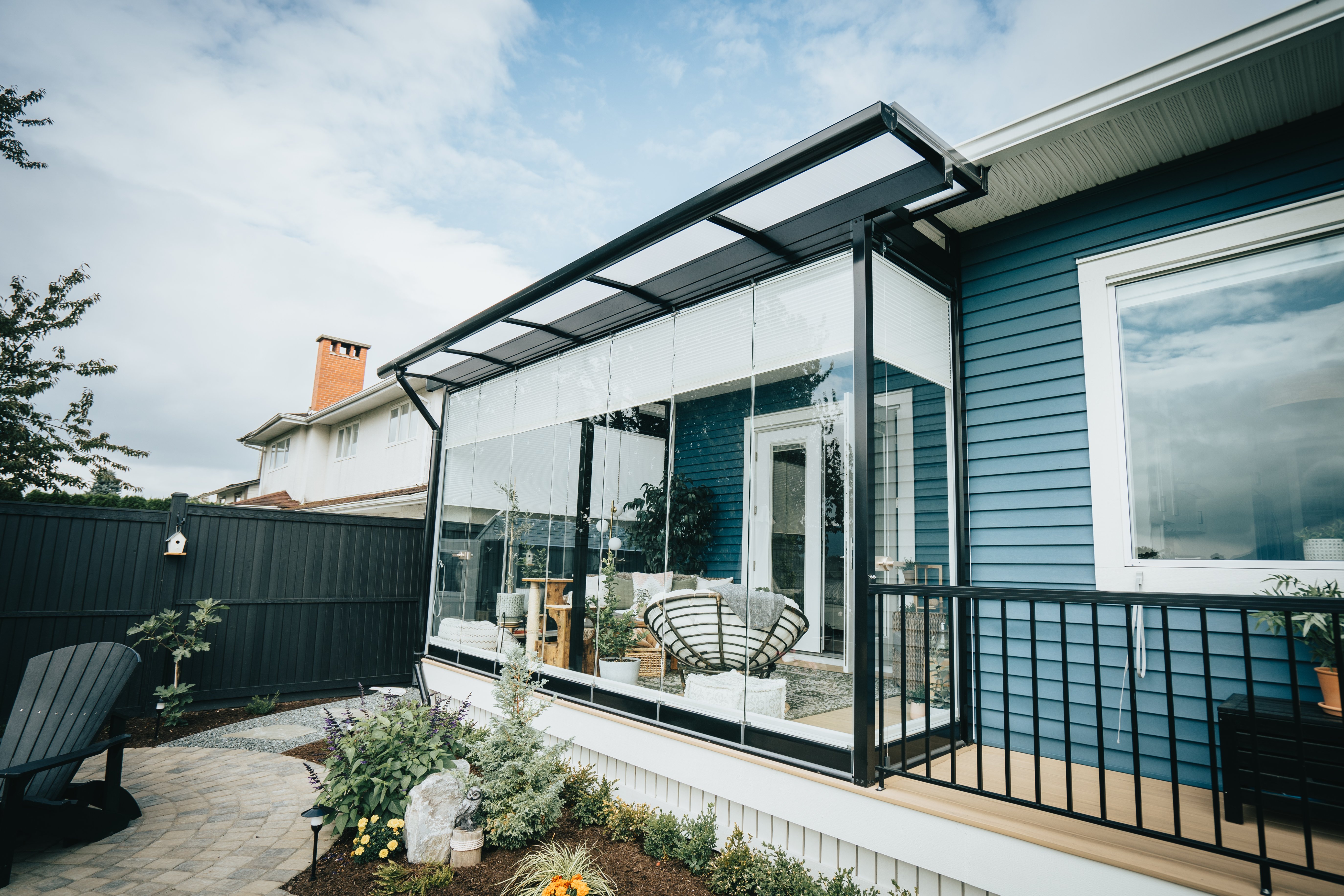 2. You save on energy costs
No, seriously. Sunrooms act as a buffer between the inside and outside of the home, reducing the need for heating in cold seasons, and reducing the need for cooling in warm seasons. Much of the sun's energy is stored in the room for you to enjoy.
If it gets too hot, Lumon also provides blinds solutions to make sure that your room is pleasant, even in the summertime. A great feature of retractable sunrooms is also that you can fold the glass panels to the side to allow that warm spring breeze in. The retractability element allows you to adjust the incoming heat to the room nicely, as well as sufficient airflow.
3. More privacy for you and your loved ones
A sunroom in the backyard, especially when equipped with blinds, can be your own private oasis. What's more, you can lock up your Lumon retractable glazing system for the night, so you can feel all of your furniture, kids toys, party set-ups, whatever it may be for you... in the room for the night.
Outdoor parties no longer have to be weather-dependent. Rain or shine, make it happen with your loved ones! Your pets will love it, too.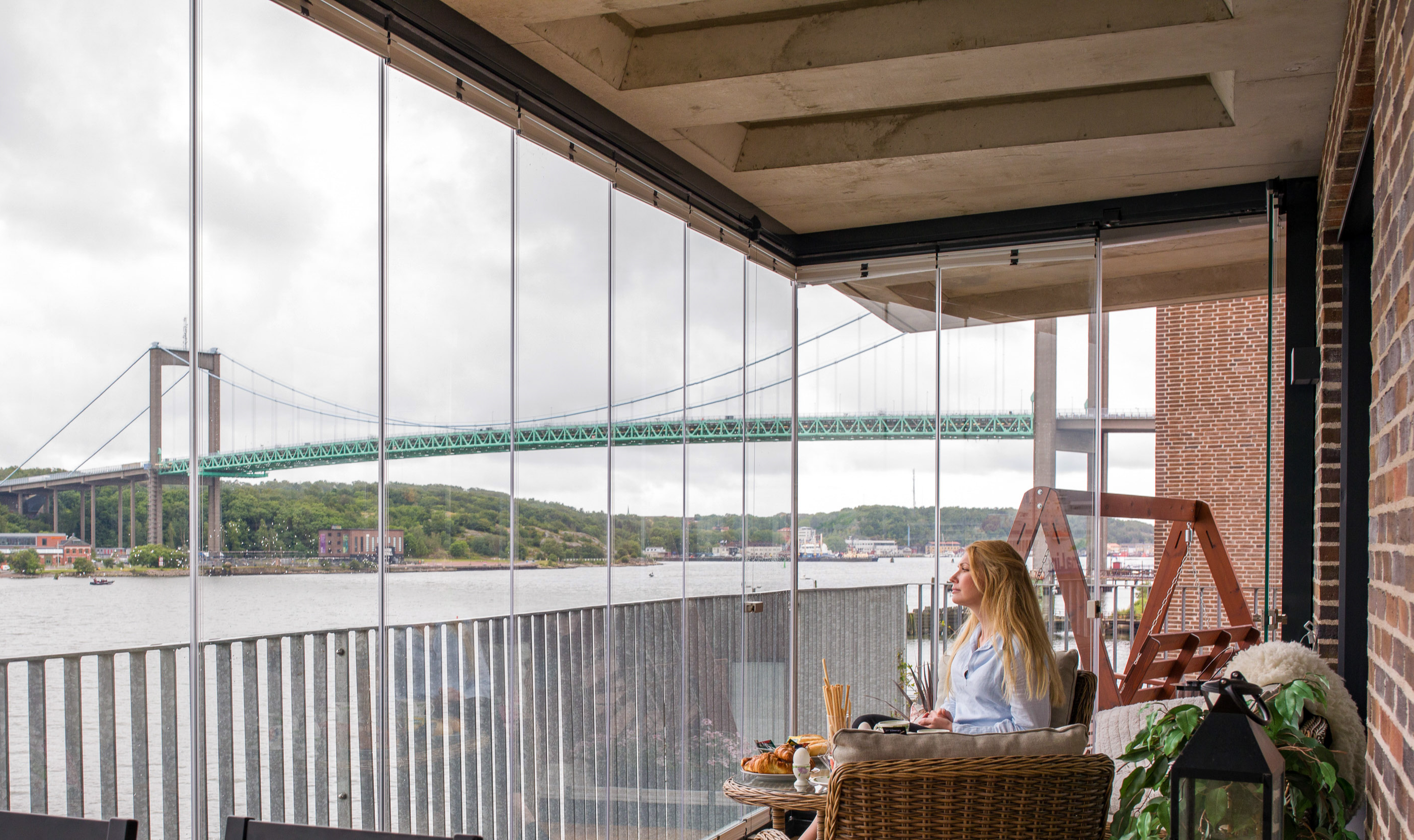 Have you always dreamed of having your own private backyard getaway? Book a free consultation with one of our Design Consultants today and get started on building your outdoor dream space. Here's what your free home consultation holds inside.
With ❤️,
The Lumon Team
Better homes | Better life | Better world
More room for life.