It is well understood that the Covid-19 pandemic has hit the food & service sector the hardest. From the shutdowns and take out only to the ever present indoor capacity restrictions, restaurants had to adapt quickly to meet the standards set by local governments to keep customers and staff safe.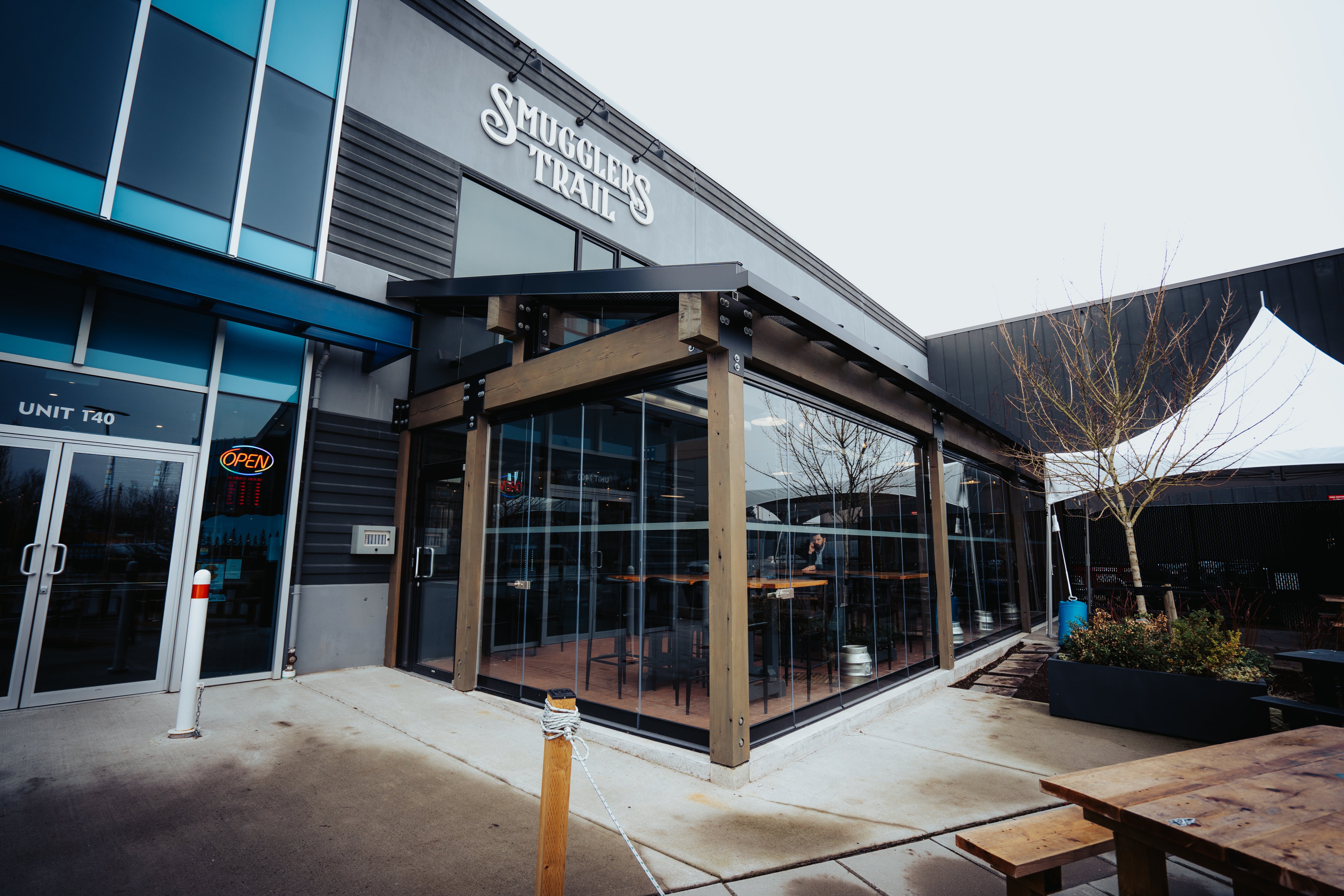 Smuggler's Trail, a restaurant and brewery located in Langley BC, decided in early 2021 that optimizing their patio would give them an advantage in an already competitive market. Partnering with local contractors, Smuggler's Trail opted in with Lumon Glazing to provide protection from the elements, which allows the system to be completely open or closed.
Read more about why outdoor dining with Lumon is such a great experience!
Whether restrictions only allowed outdoor dining or capacity is 100%, tables that are available in a flexible patio space allow for additional revenue no matter what weather conditions are outside.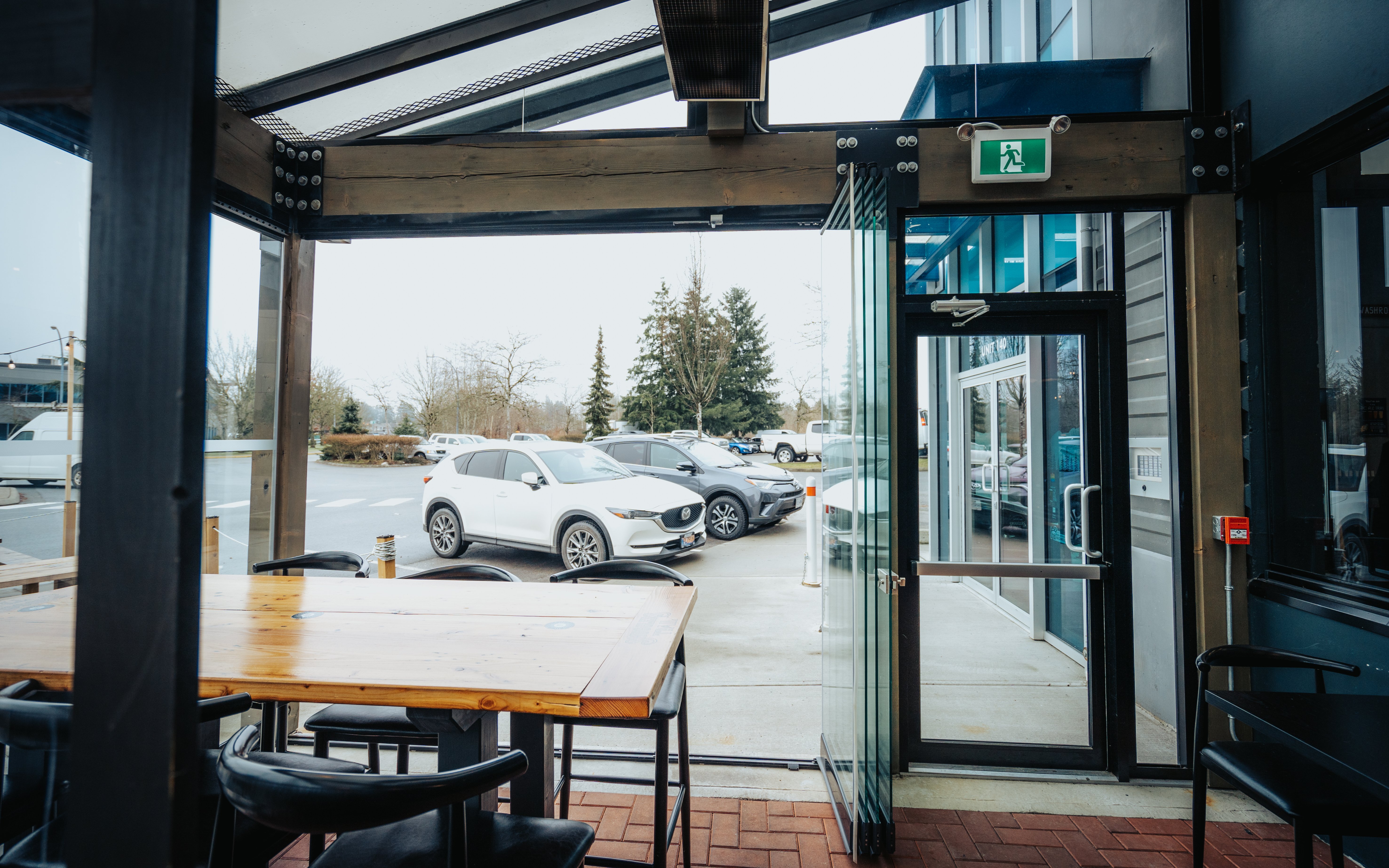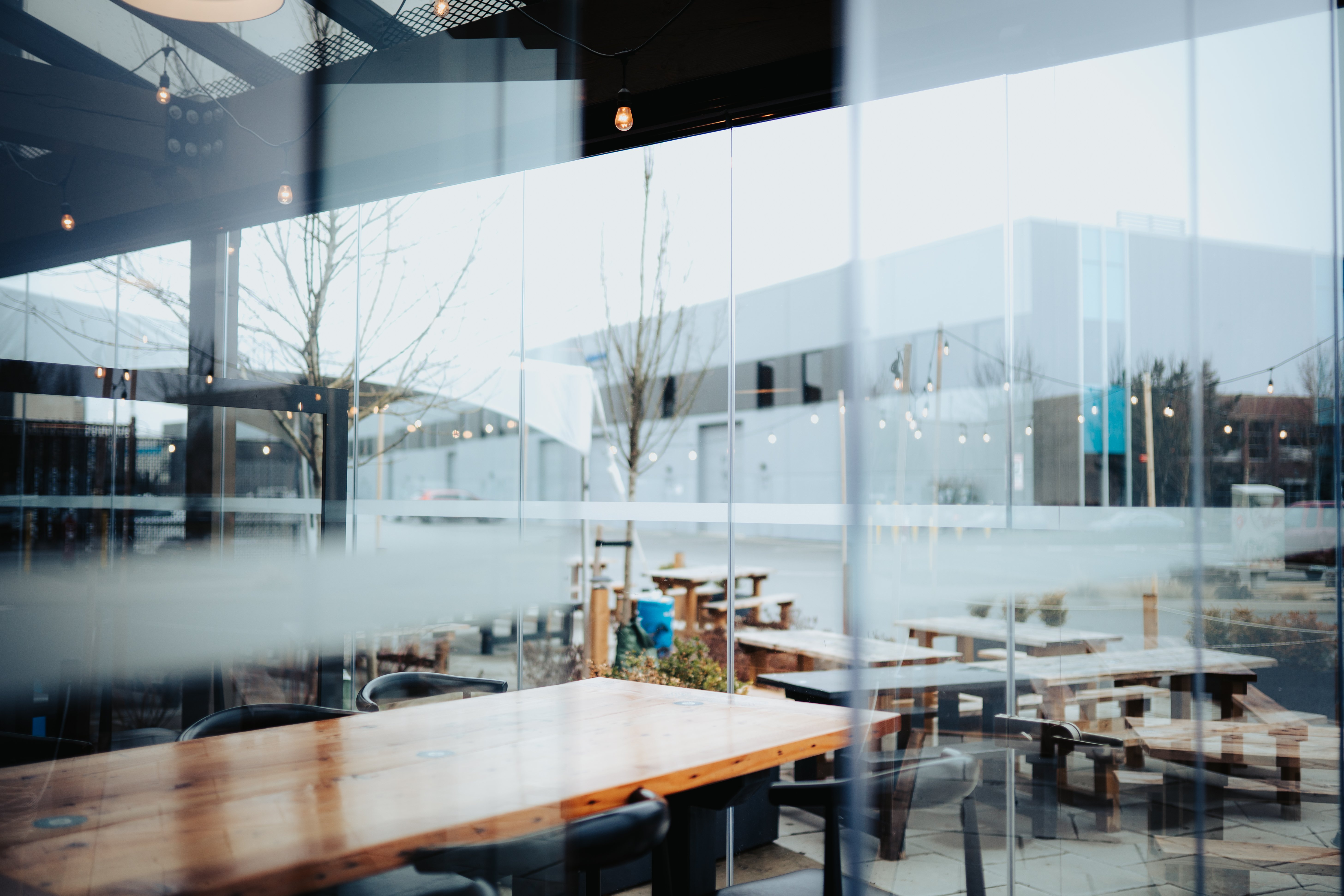 As the owner Stephen Gregorig states it best:

"The ability to move out the walls, open it up, or partially open the walls just to embrace the season we are currently in...just to have the ability to adjust and utilize this whole space throughout the year instead of just a summer or just spring, summer, fall patio"
See more here about owner Stephen's experience with Lumon:


Read more about what its like to work with Lumon as a professional:


Glass Balcony Systems for Constructions in Canada | Lumon