When it starts raining outside, exercising outdoors isn't maybe the thing to do. Going to the gym can get exhausting, as well. What about if you could turn your outdoor space into the best at home gym?
Your three-season retractable sunroom is one of the best places for exercise because, (1) you can easily open up the panels to get some airflow in, (2) you can enjoy the views of surrounding nature, and (3), you can close up the panels but still enjoy a ventilated space whenever the weather is not so favourable.
So, what are some great sports for the sunroom?
1. The perfect space for zen
The sunroom, or any outdoor space, is the perfect place for yoga or meditation. Being near nature and practically 'outdoors', without actually being so, allows you to connect with nature in a way that just is not possible in an indoor gym.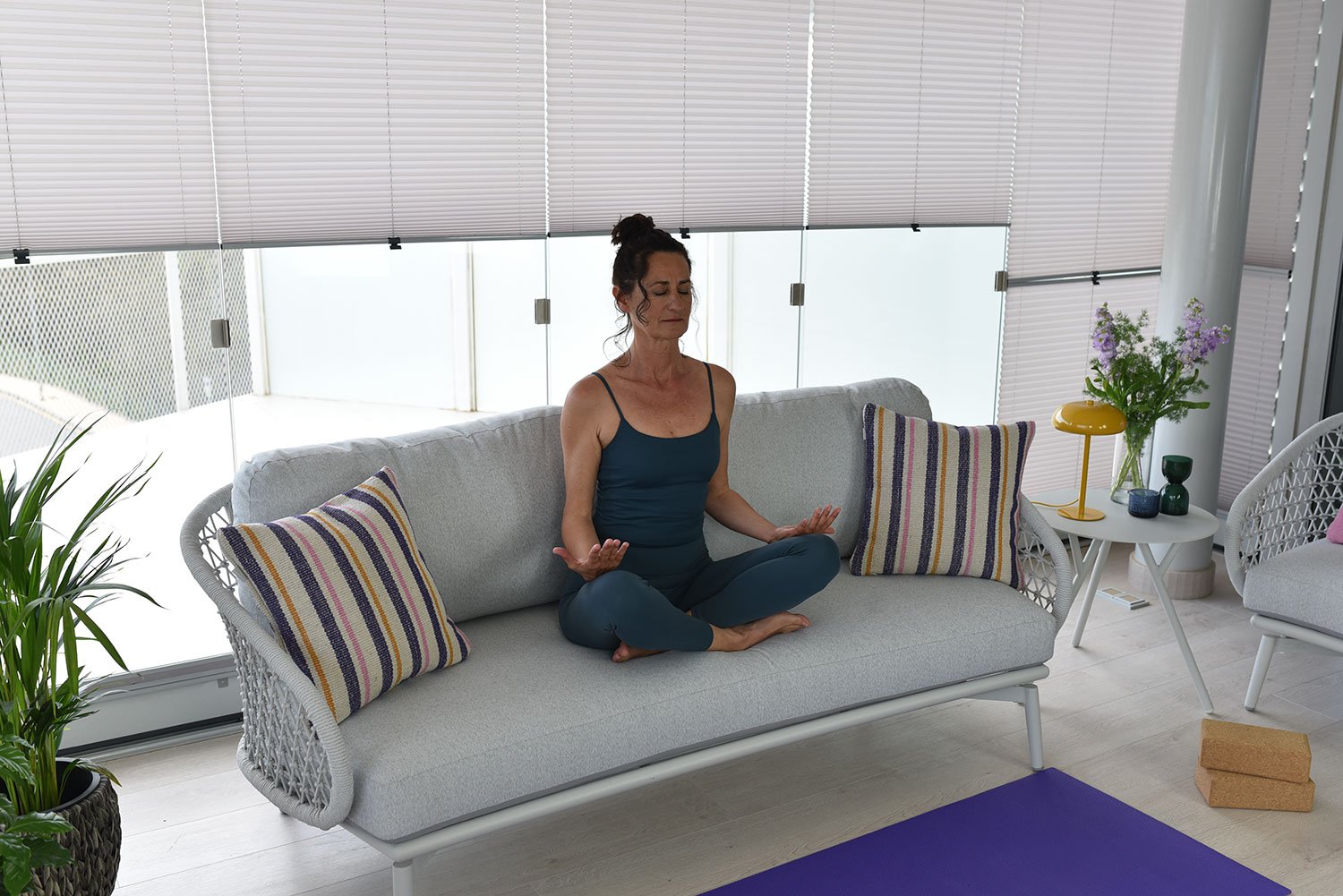 2. Exercise bikes are the perfect fit
Exercise bikes are a great fit for your sunroom, because they don't take up a lot of space, but can still provide great opportunity for exercise. In a retractable, seamless sunroom... its almost like you're biking outdoors. Especially in small city homes or small patio spaces, having even a little bit of extra space is significant. Here you can find the best ideas for a small sunroom space.
Depending on the space, a treadmill can also be a great option, because it can have a set spot in the room. Enjoy the effects of the sun while comfortably inside, while being protected from harmful UV rays. Soon enough, the sunroom can be the sunniest spot in your home. Whatever the weather, you can be sure that its suitable for a walk or jog near nature.
3. Exercise rings
If your sunroom comes with a steady roof, you can also hang some exercise rings to practice some gymnastics in the sunroom. This option is great, because the rings hanging from the roof essentially take up no space in the retractable sunroom, allowing more room for other things which you love to do.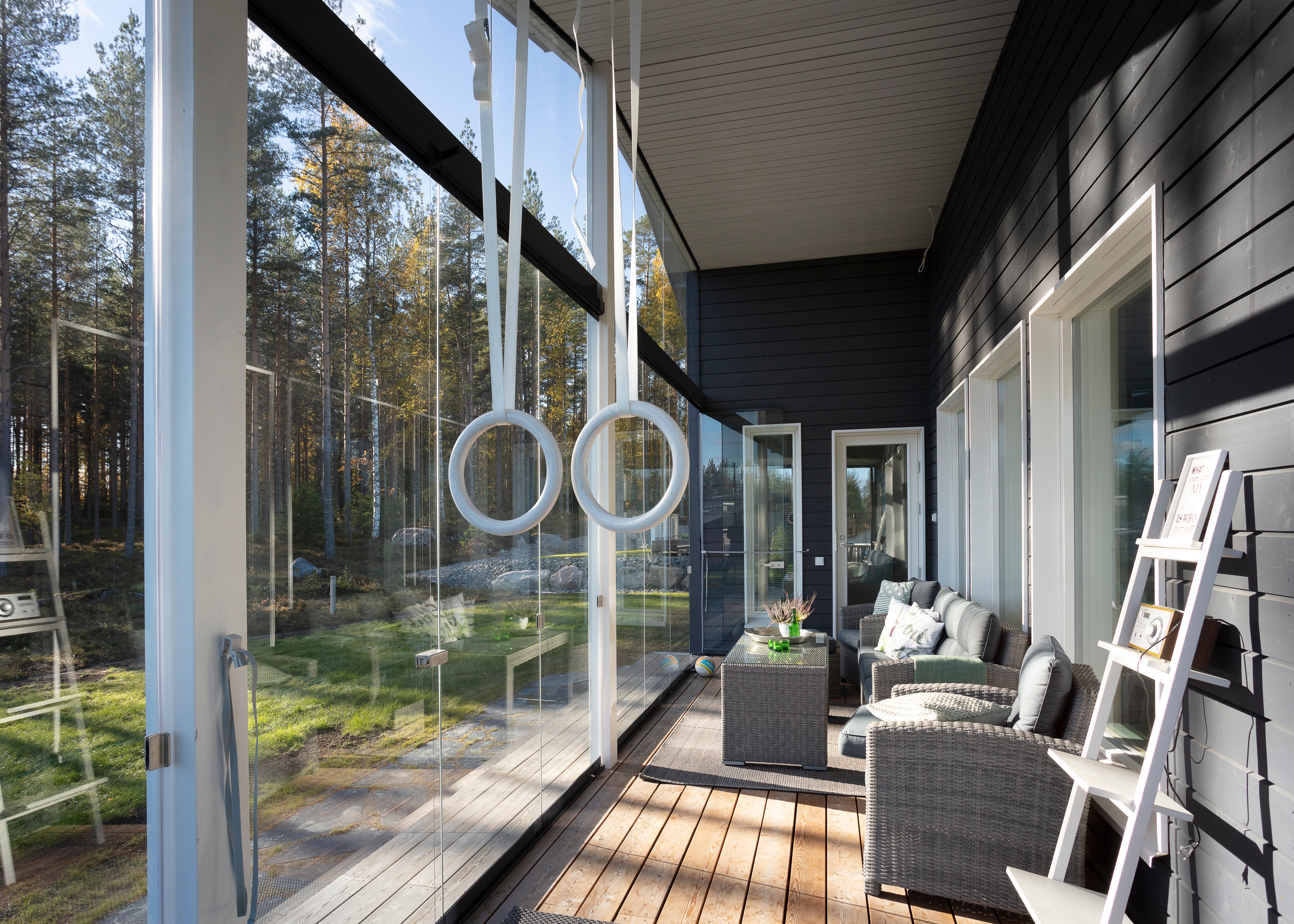 4. Room for creativity
The extra space in your home can also be used for non-traditional sports. For example, fun activities like setting up a tent and going camping in your own backyard can be great activities, especially with children. You can even set up a sports track for your pet, and let them have some fun in the sunroom as well. Whether it be people or pets, the sunroom provides for a great safe space for everyone to enjoy.
Of course... the versatility of uses for your sunroom do not stop at a home gym. In addition, a retractable sunroom can be used as a dining room, play room, home office... the opportunities are endless. To start designing your retractable sunroom today, book a free consultation with your local Design Consultant.
With ❤️,
The Lumon Team
Better homes | Better life | Better world
More room for life.