Sometimes protecting your patio from the wind becomes extremely crucial, especially in coastal or mountain areas.
Whether it's frigid winds that chill your body or hot winds that don't let you breathe well, a gale is a problem at any time of the year. You suffer, your plants suffer and, ultimately, your home and your quality of life suffer as well.
Do you want to protect your house from strong winds? We have a solution to reduce the impact of the wind on your terrace. From the most economical solutions for occasional use to the most sophisticated and durable, therefore effective.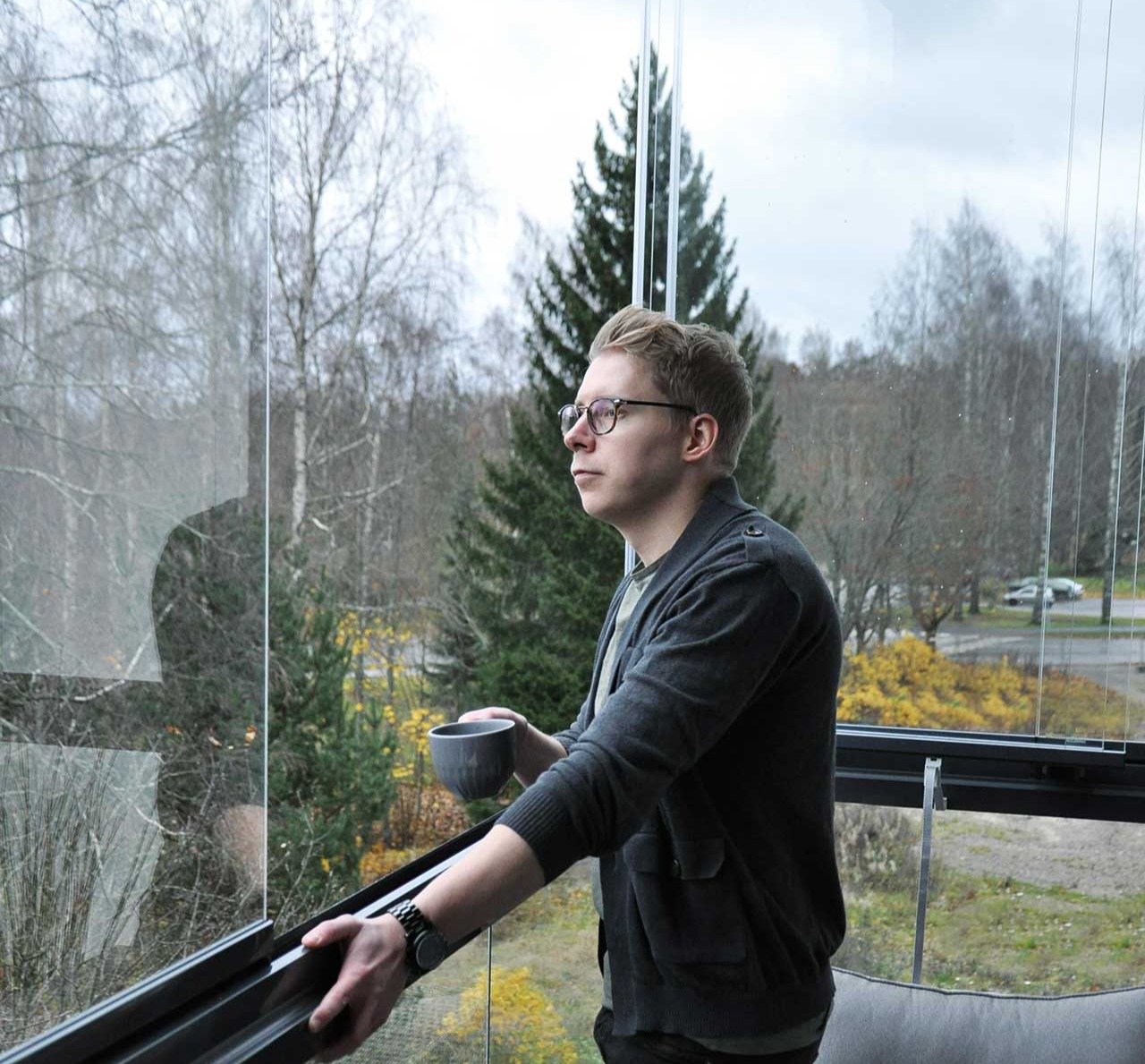 Various solutions available for wind control
The type of solution you go with depends on three factors:
The direction in which wind usually blows in

Size of the space

Different uses you give it.
If your intention is to enjoy your balcony or patio more when reading, doing daily exercises or enjoying board games, perhaps a more durable solution is ideal. On the other hand, if you only care about a certain time of the year or certain times when you need to protect your plants, you can opt for different solutions.


Protecting your patio from the wind is possible with different systems, some are cheaper and some are more sophisticated. Of course, the cheaper ones cannot withstand 50km/h winds. Here are some options available in the market.
1. Setup a Deck Fence Screen
Just like the term implies, it's a fence made of very strong and durable net material that is attachable to wooden or metal panels. The fence can run around the patio area to block out wind. Although it might be a good option to blocking wind, it often results in deteriorating the view instead of enhancing it.
2. Side Awning

Along with resisting winds they are normally used as privacy shades on back patios. If you wish to cover all sides of the patio, you might need to purchase multiple awnings and it might end up giving you a DIY look instead of a professional one.

3. Glass Walls
Undoubtedly the ideal solution against the wind. Lumon glass panels withstand winds of up to 350km/h. Thanks to the thickness of the tempered glass, resistance to strong gales is guaranteed. In addition to protecting you from winds, the glass allows the passage of light and does not eliminate the visibility of the terrace, enhancing well-being in your patio or balcony. If your house is in front of a beautiful landscape, this is your ultimate solution.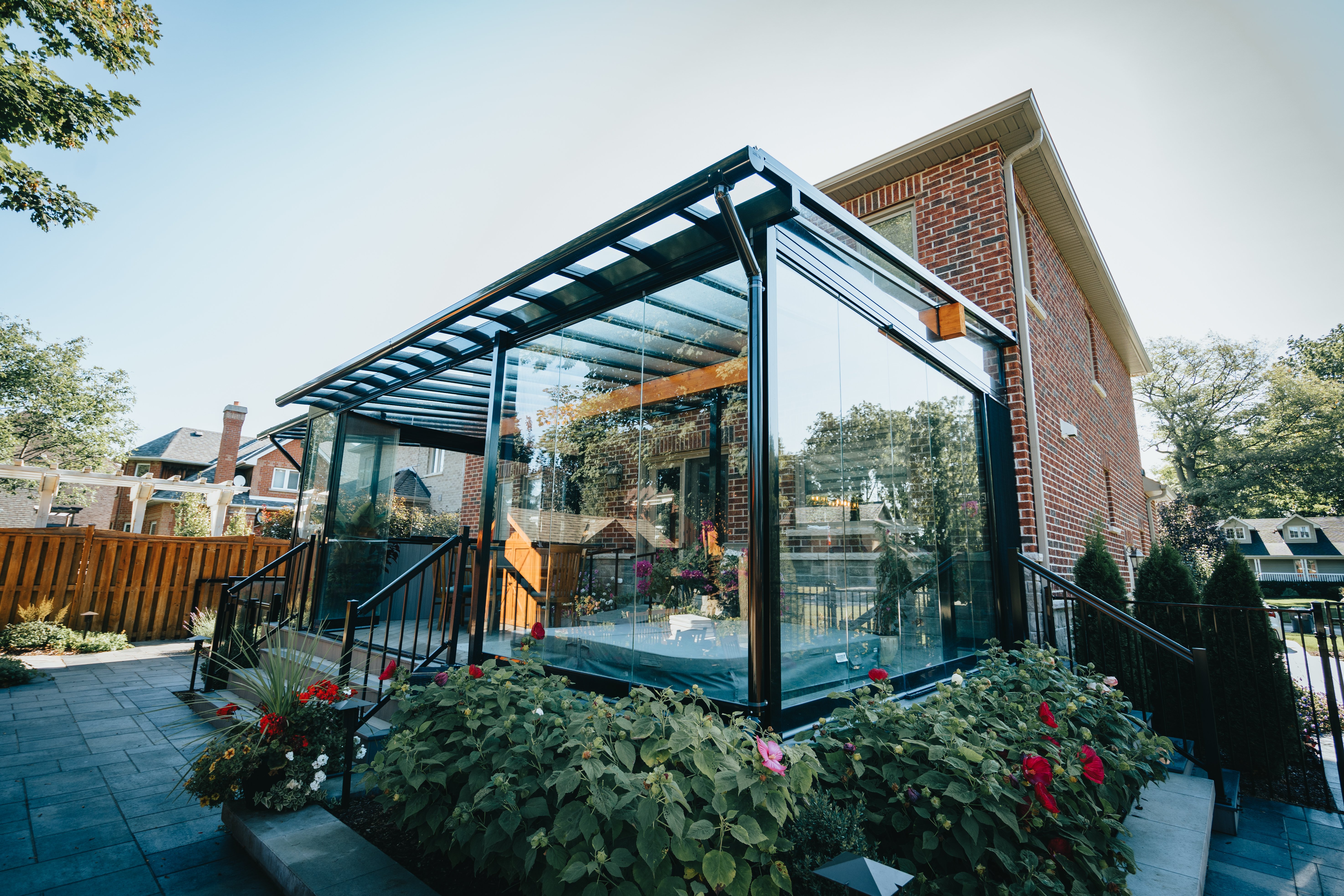 Additional benefits of Lumon Glazing

Even if your primary concern right now is getting rid of that uncomfortable wind, benefits of glass walls don't end there.
Additional usable space

How about adding a room.. opps.. luxury room in your home? A place for your kids to play, a place for you to unwind and relax on the weekend? With Lumon it's all possible.




Less wind more energy saving




The impact of the wind directly affects the internal temperature of your home. With glass walls you not only reduce their impact, you also manage to reduce the electricity bill. Glazing creates an outer layer that protects your home and maintains the temperature in both winter and summer. This helps in optimizing the use of heating and air conditioning.




Reducing outside noise




For those located in areas with heavy traffic or a multitude of shops or leisure areas, Lumon glazing is an ideal choice. Now you can enjoy every day comfortably without traffic noise or wind noise. New comfort is silence.




Increase safety and reduce wind




The lock system of the glass curtains gives you the peace of mind of knowing that your terrace is protected from the wind, but also from intruders. The thickness of the tempered glass and the different opening and closing systems provide you with an ideal place, safe, elegant and protected from inclement weather. This locking system also makes your patio a safe place for your kids and pets!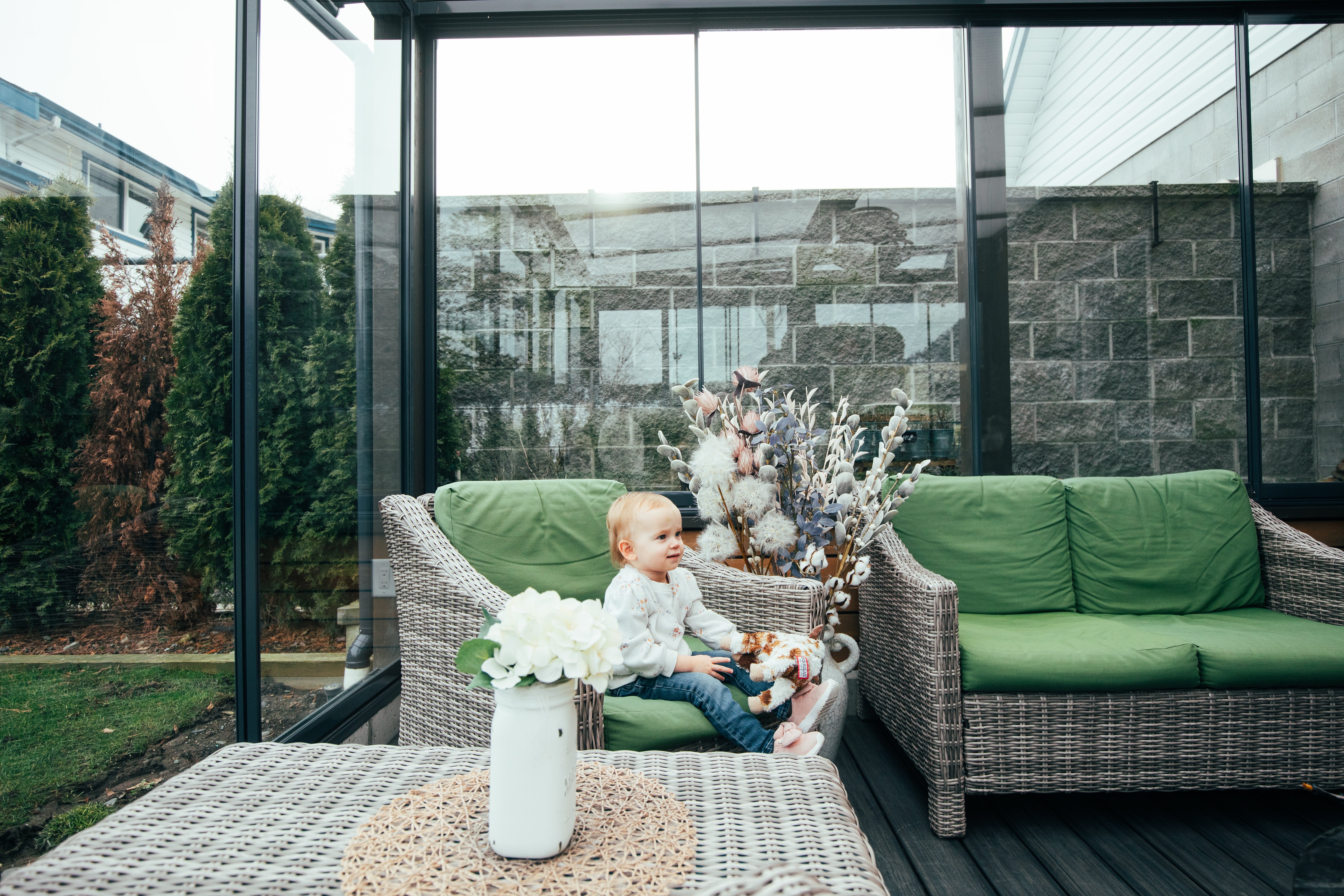 Increase the value of your home




This is one of the most important benefits in Canada because of how hot our housing market is. Lumon glass walls will not only improve your quality of life but also enhance the investment you have already made in your home. So if you end up renting or selling your house, your Lumon room will pay for itself.
If you would like to make your dream backyard a reality, get in touch for a 'no commitment' one on one session with one of our design consultants. We are just one form away, what's stopping you from living your best life?