When it comes to embracing nature while enjoying the comfort of indoor living, Lumon has become a leader in providing exceptional sunroom solutions in the Greater Toronto Area. Lumon is renowned for its innovative designs, cutting-edge technology, and commitment to sustainability.
The Greater Toronto Area is known for its diverse climate, with both hot summers and chilly winters. Sunrooms offer the perfect blend of outdoor ambiance and indoor coziness, allowing residents to enjoy the changing seasons while being shielded from the elements. This blog will explore the top 5 Lumon sunrooms that have captivated homeowners across the GTA.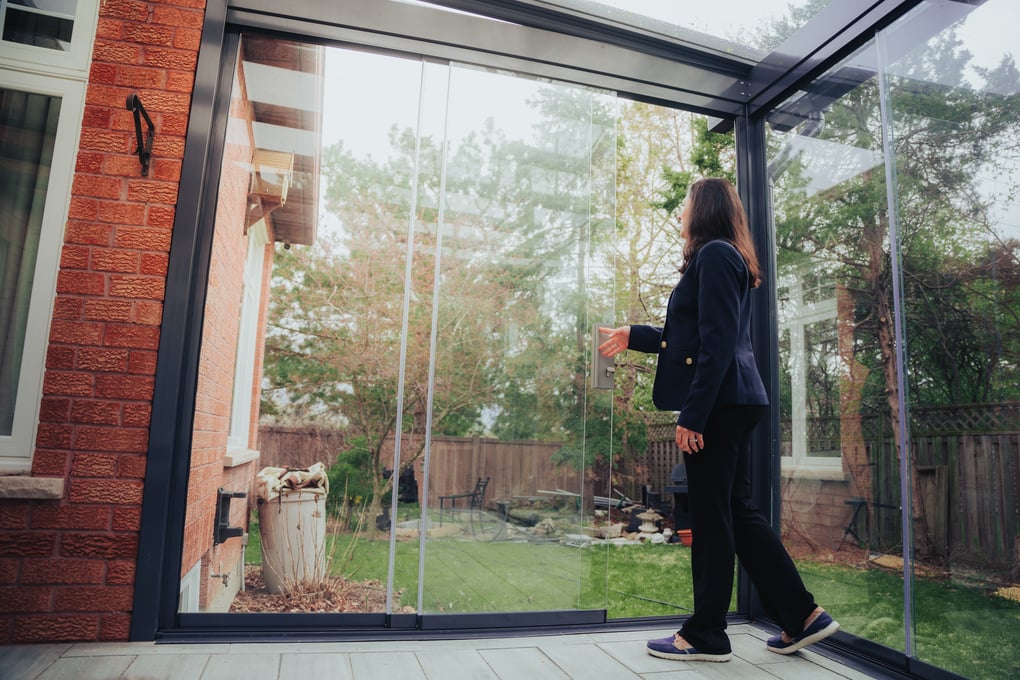 ---
Sunroom #1: Poolside Cabana in Toronto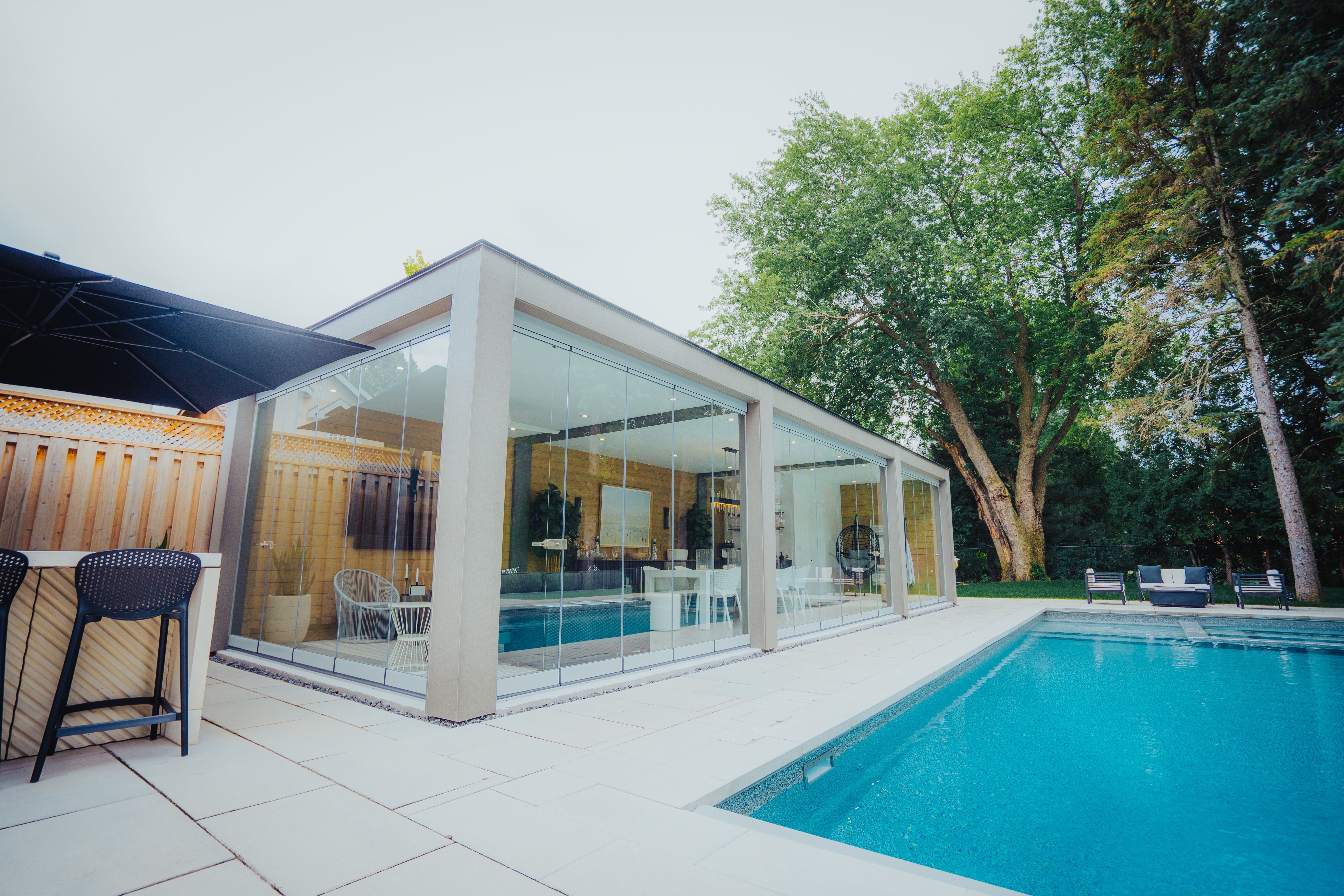 Lumon's Poolside Cabana is the epitome of luxury and relaxation. With its elegant design and resort-like ambiance, this sunroom is perfectly suited for poolside lounging and entertaining. Whether you're hosting a pool party or simply seeking shade after a refreshing swim, this sunroom with retractable glass walls offers the ideal space to unwind and enjoy the poolside atmosphere.
Sunroom #2: Modern Urban Retreat in King City, Greater Toronto Area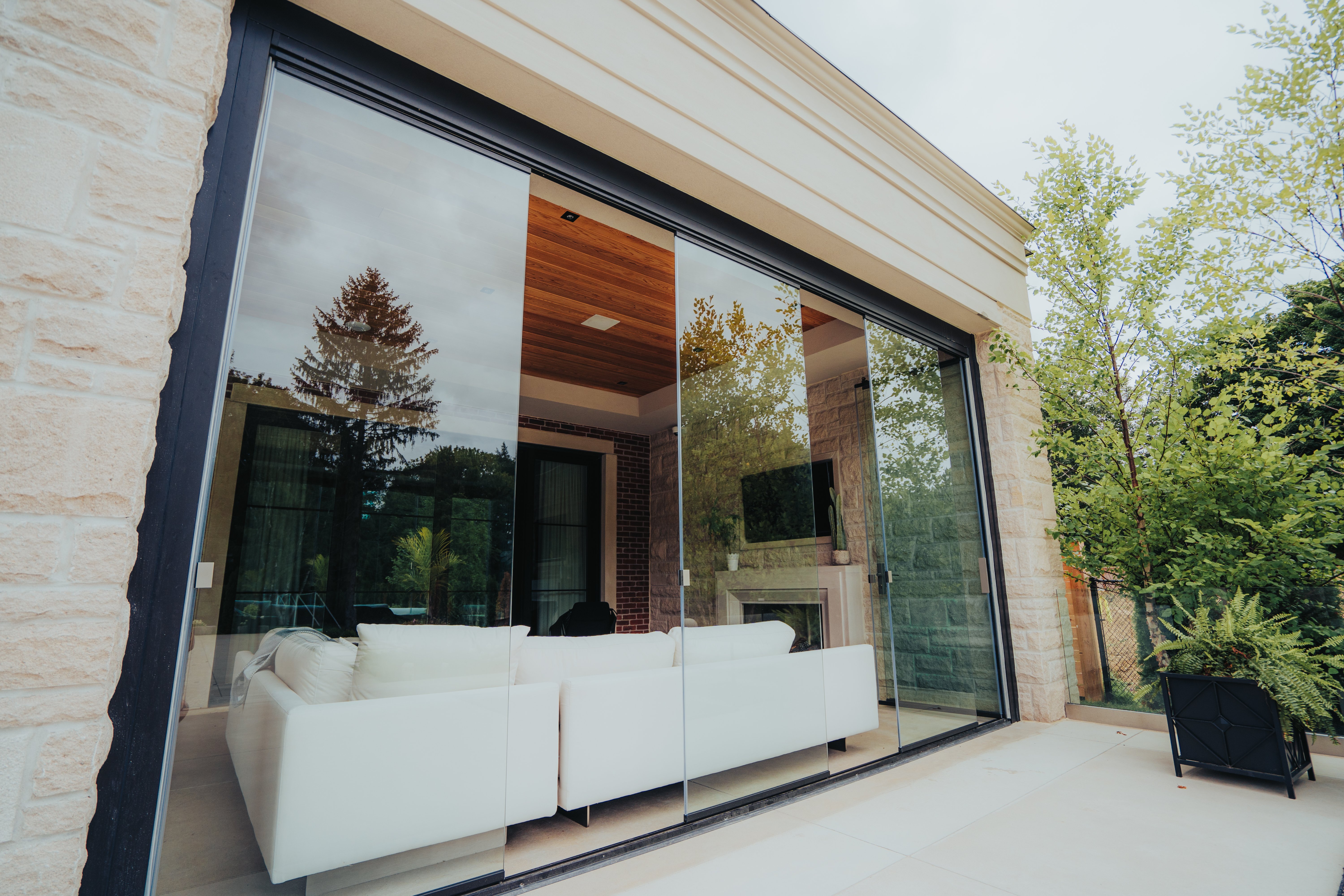 Lumon's Modern Urban Retreat sunroom is the answer for those seeking a contemporary urban retreat in the busy Toronto area. With a sleek design and clean lines, this sunroom complements modern city dwellings. Whether it's for morning yoga or evening cocktails with friends, this sunroom exudes sophistication and style.
Sunroom #3: Serene Garden Escape in Brampton, Greater Toronto Area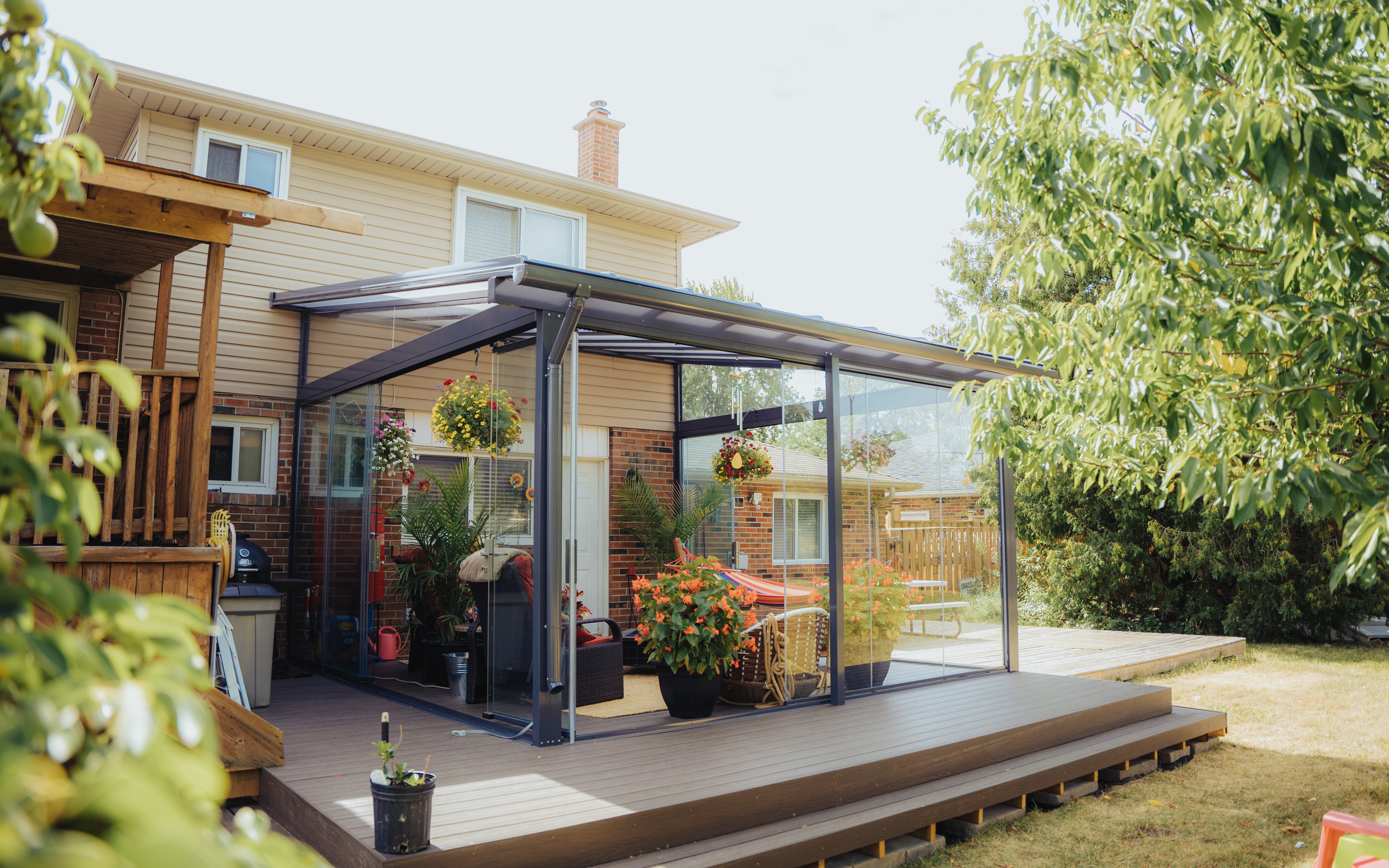 Step into a world of tranquillity with Lumon's Serene Garden Escape in Brampton. This sunroom surrounded by lush greenery, serves as a peaceful oasis to unwind and immerse yourself in nature. The glass walls' seamless integration with the garden blurs the boundaries between indoors and outdoors, creating a space of serenity and rejuvenation.
Sunroom #4: Backyard View Point in Richmond Hill, Greater Toronto Area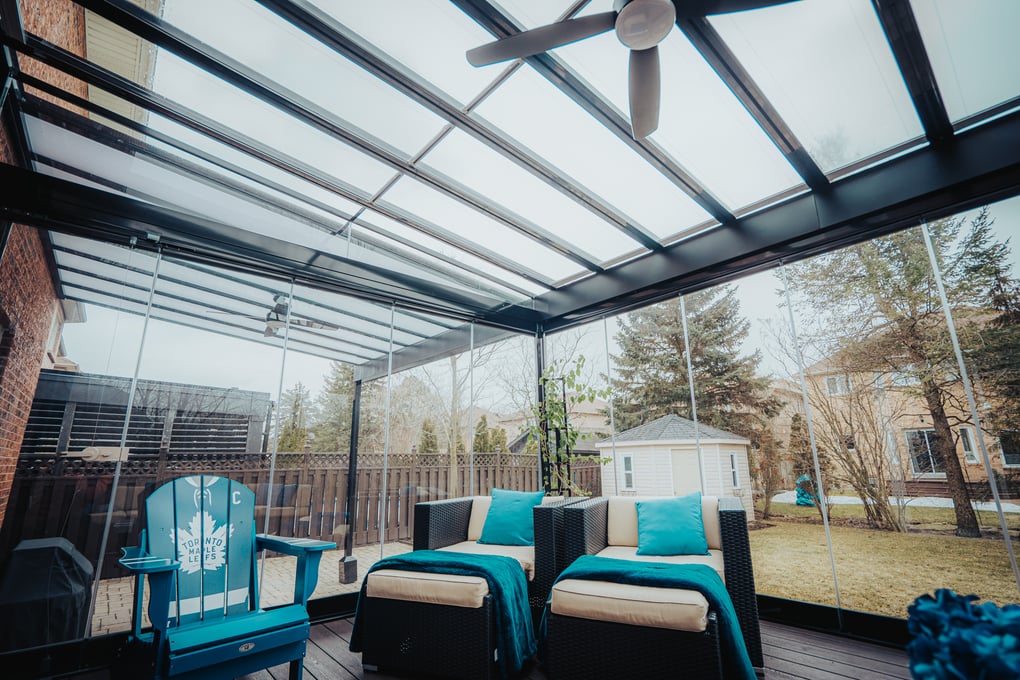 Designed to maximize natural light, this Toronto sunroom features Lumon retractable glass walls (LGR) and a Lumon glass roof (VT4). This sunroom brings the beauty of the backyard oasis into the heart of your home. Whether it's the vibrant colours of spring blossoms or the golden hues of autumn foliage, every season unfolds as a beautiful backdrop. This sunroom transforms into a year-round gathering spot for family and friends. Laughter and conversation flow effortlessly as you relish in the comfort of this stylish retreat.
Sunroom #5: Victorian Deck Enclosure in Brampton, Greater Toronto Area
This sunroom offers a serene escape right on the deck of a Victorian house. The rustic elements, such as wooden accents and earthy tones, create an inviting ambiance, while the modern touch of Lumon retractable glass walls ensures optimal comfort and functionality. Floor-to-ceiling windows allow sunlight to flood the space, blurring the boundaries between indoors and outdoors.
"Once you see the product, it speaks for itself, and you won't regret it.", says Adam Chan. Want to discover the process behind this Greater Toronto Area sunroom? You can explore more here.
The appeal of Lumon sunrooms in the Greater Toronto Area is undeniable. With their innovative designs, energy efficiency, and stunning aesthetics, Lumon has set the bar high for sunroom experiences. Whether you seek a peaceful garden retreat, a modern urban escape, a lakeside haven, a forest sanctuary, or a luxurious poolside cabana, Lumon has a sunroom that perfectly fits your lifestyle and desires. Embrace the beauty of nature while enjoying the comfort of indoor living with Lumon sunrooms - a true testament to elegance and relaxation in the GTA.