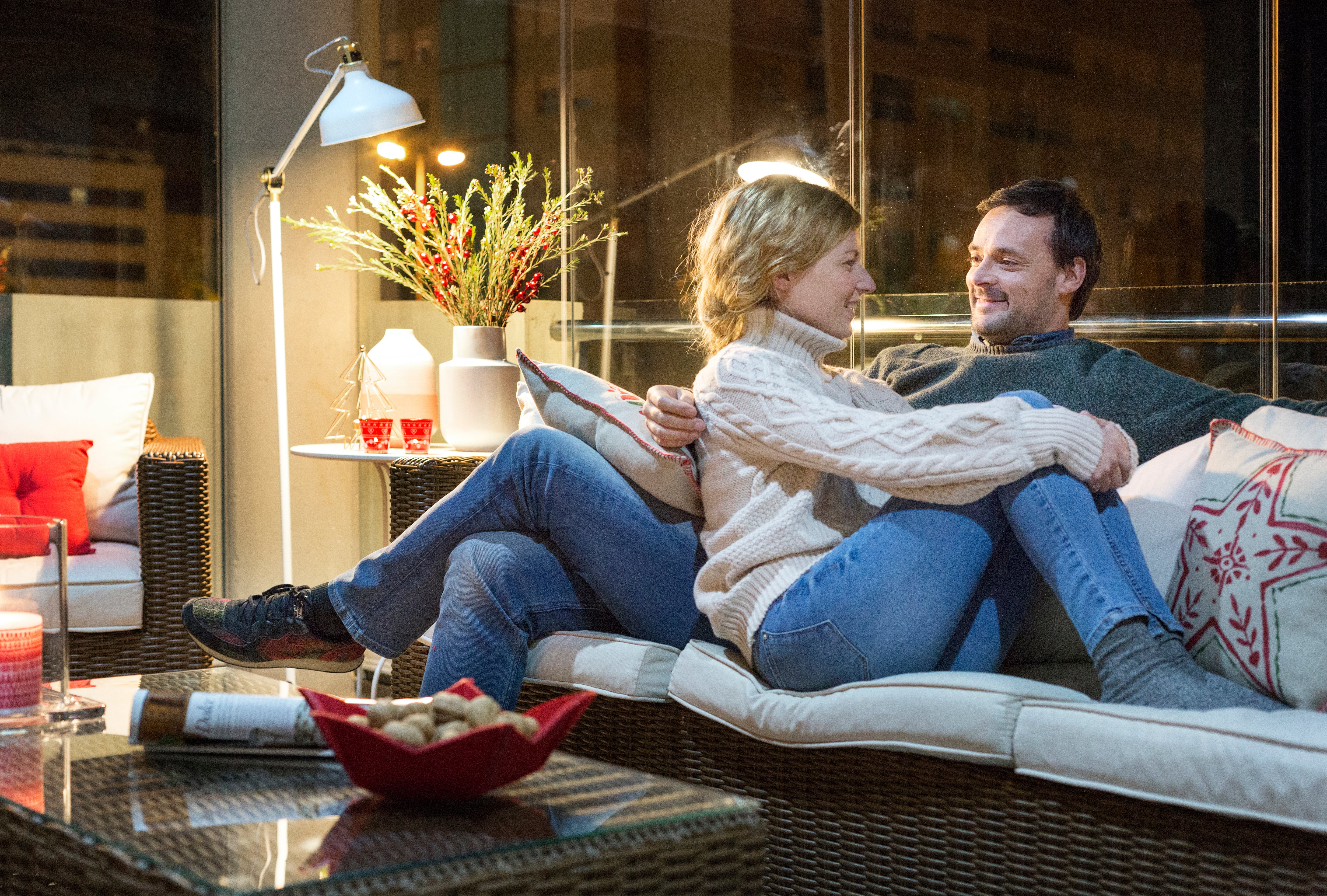 Beating the winter blues is no joke, specially when living in Canada! It is evident that people living in Canada collectively feel sluggish during the colder months. If that is the case with you as well, cut yourself some slack and try boosting your mood in your Lumon sunroom. As the days get shorter and nights get longer accompanied with colder weather, finding yourself in your Lumon room might seem tougher and tougher. But we have some tips for you to overcome those winter blues and enjoy your everyday moments, regardless of the weather! Let's get started!
Get yourself some Vitamin D!
Although we associate winters with dark gloomy days, you will be surprised how much difference it makes for your mood if you are able to expose yourself to even 10 mins of sunlight daily in winter. With Lumon's sunroom, it's easy peasy lemon squeezy! Grab a blanket and cozy up in your sunroom for just a few minutes everyday, when the sun is still out. This will help increase your absorption of Vitamin D through sunlight. The perfect start point of beating the winter blues sitting in your sunroom!
Bring in the pop of color
Winter makes everything in your life look black and white! Even thought the white snow makes our surroundings look magnificent, it might get a lot when we need to look at the same view 24/7. We have an easy fix for this. Add is a little pop of color in your sunroom decor. It would make a world of difference and keep your sunroom bright! Great colors for addition in your decor are yellows and greens. A bit of summer colors in your winter decor can go a long way!
Want to read a bit more on some decorating tips for your sunroom? We got you covered!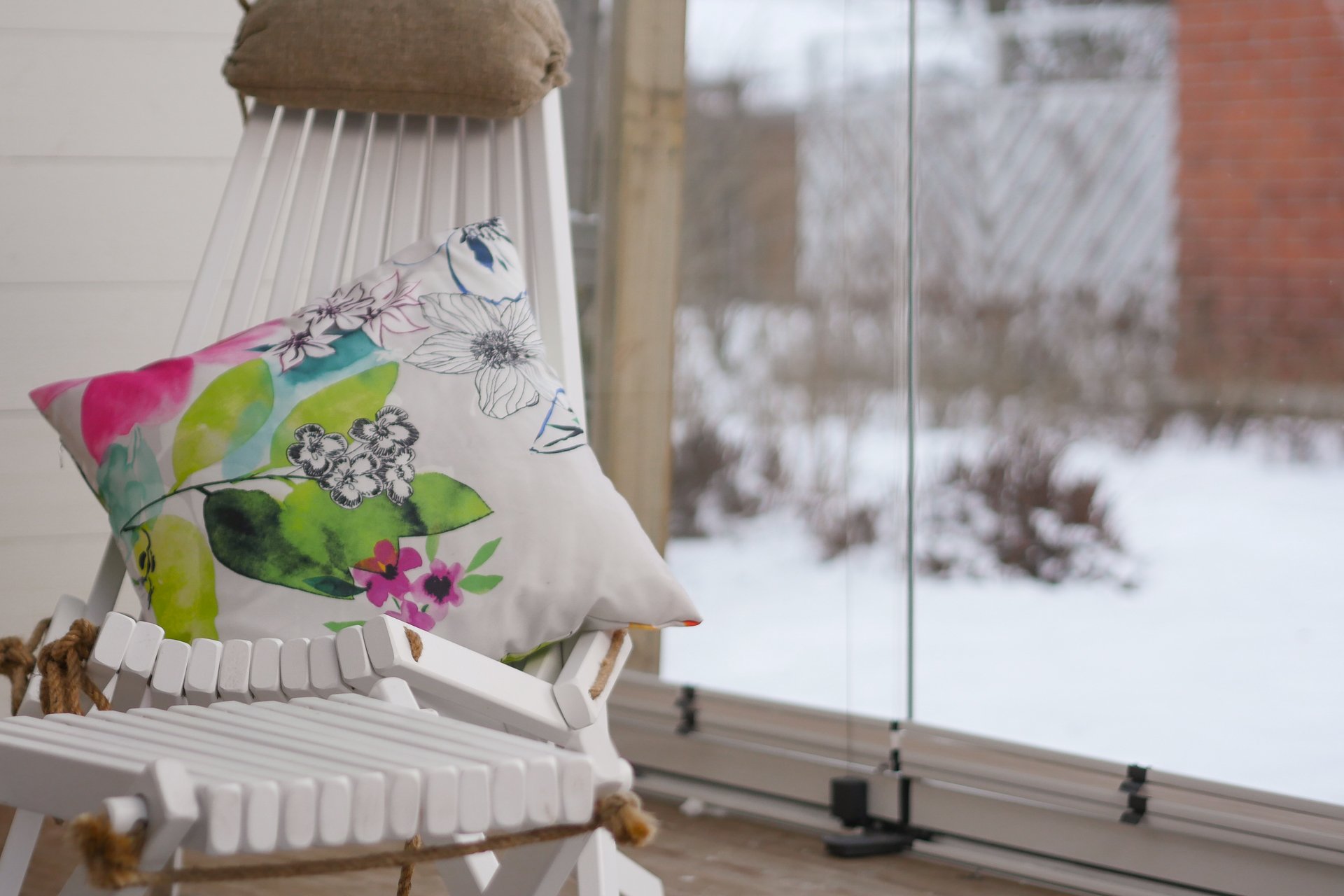 Go crazy with candles and fire (not literally!)
When it's dreadful outside, bring the outdoors in. Roaring fire and candles are one of the few things that evoke the sense of comfort! Having a few scented candles in decorative holders are sure to uplift your mood during harsh winter months.
Here's a PRO tip : Use candles with essential oil fragrances to get rid of the negativity and relieve stress all while relaxing with your family.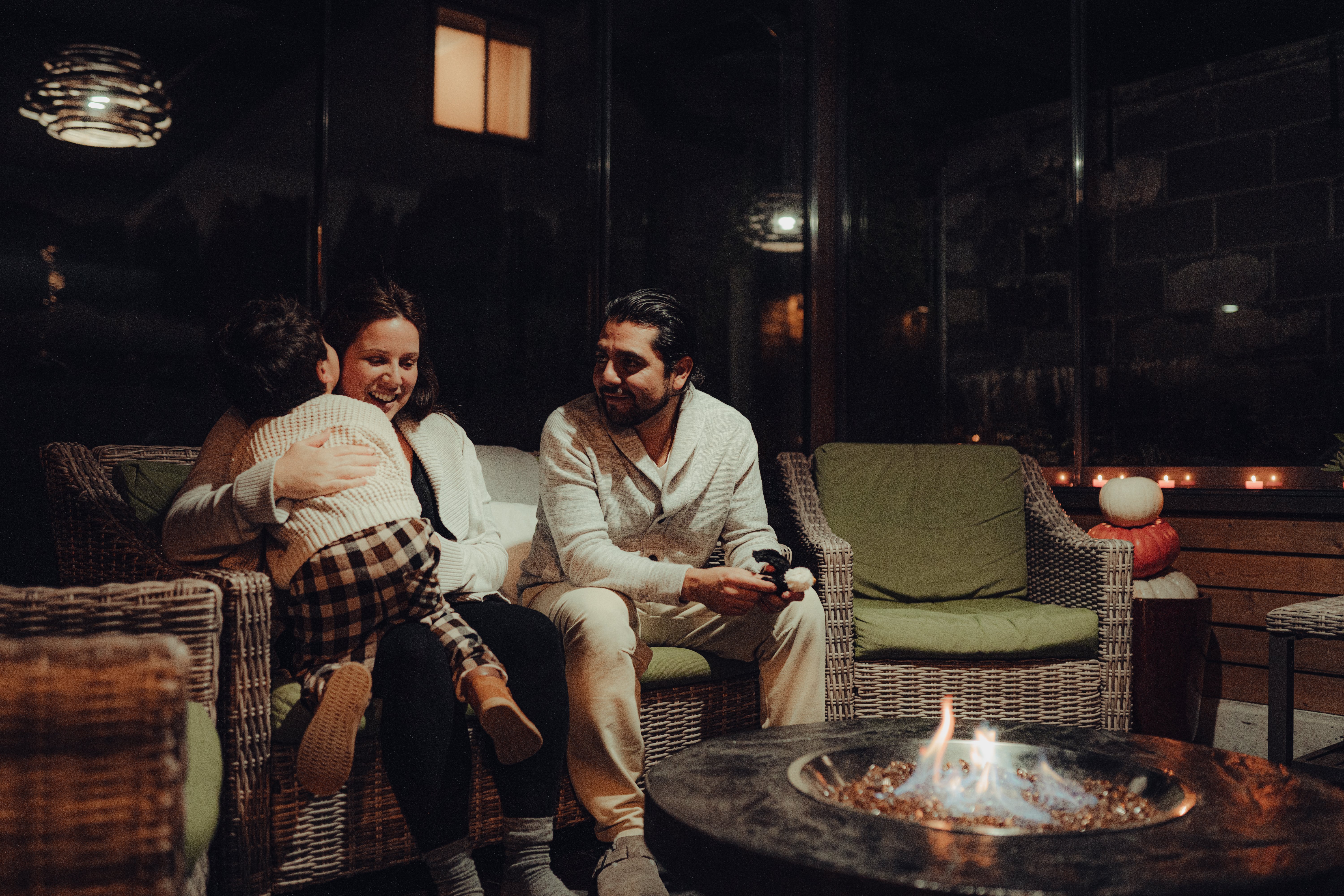 If you have kids or pets and thing that candles and fire pits are not the safest options, you can find more tips for cozy lighting in one of our blogs.
We hope these tips will help you keep the winter blues away this season! Don't have a Lumon sunroom yet? Let's change that and make your everyday moments more memorable! It's never too late to turn your backyard dreams into reality!