If you're aware of our glass enclosures, you know that sunrooms, balcony enclosures and patio covers come in all shapes and sizes! But how can you decide which sunroom design is best for you?
Sure you can binge-watch home improvement TV channels or YouTube videos day and night, but does that really help you rediscover the potential of you backyard? With Lumon's range of customized products, we have the perfect solution for everyone!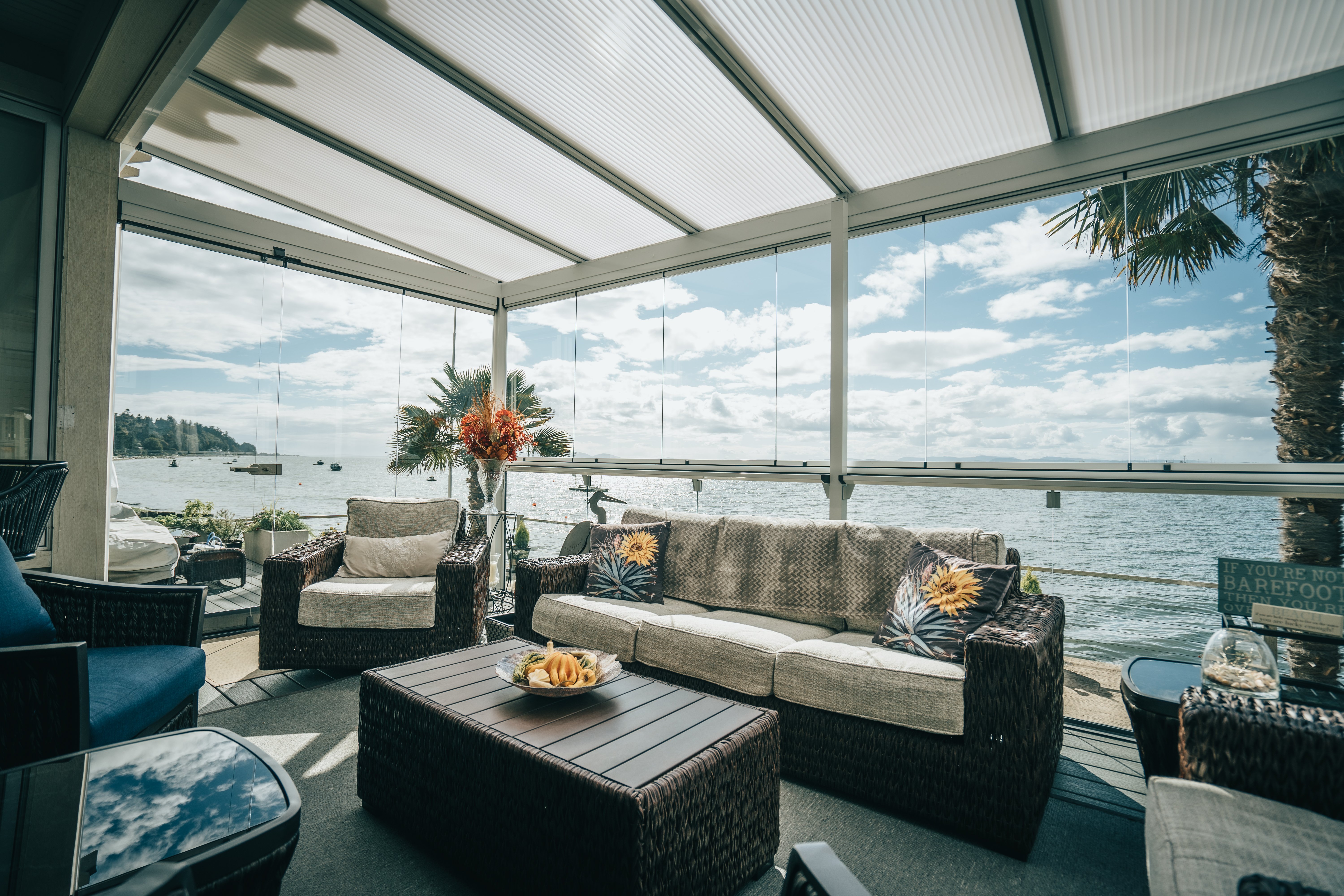 Our design consultants take a few things in consideration during the preliminary meeting with our customers to guide them towards their dream backyard. And we have a sneak peak for you!
1) Think about direction!
A sunroom can be built at ground level or two stories, depending on the existing style of your home. A sunroom introduces natural light into the home, which is a great benefit. Consider where in your home you want more light and talk to our design consultants to make sure you benefit on basis of the direction of your house.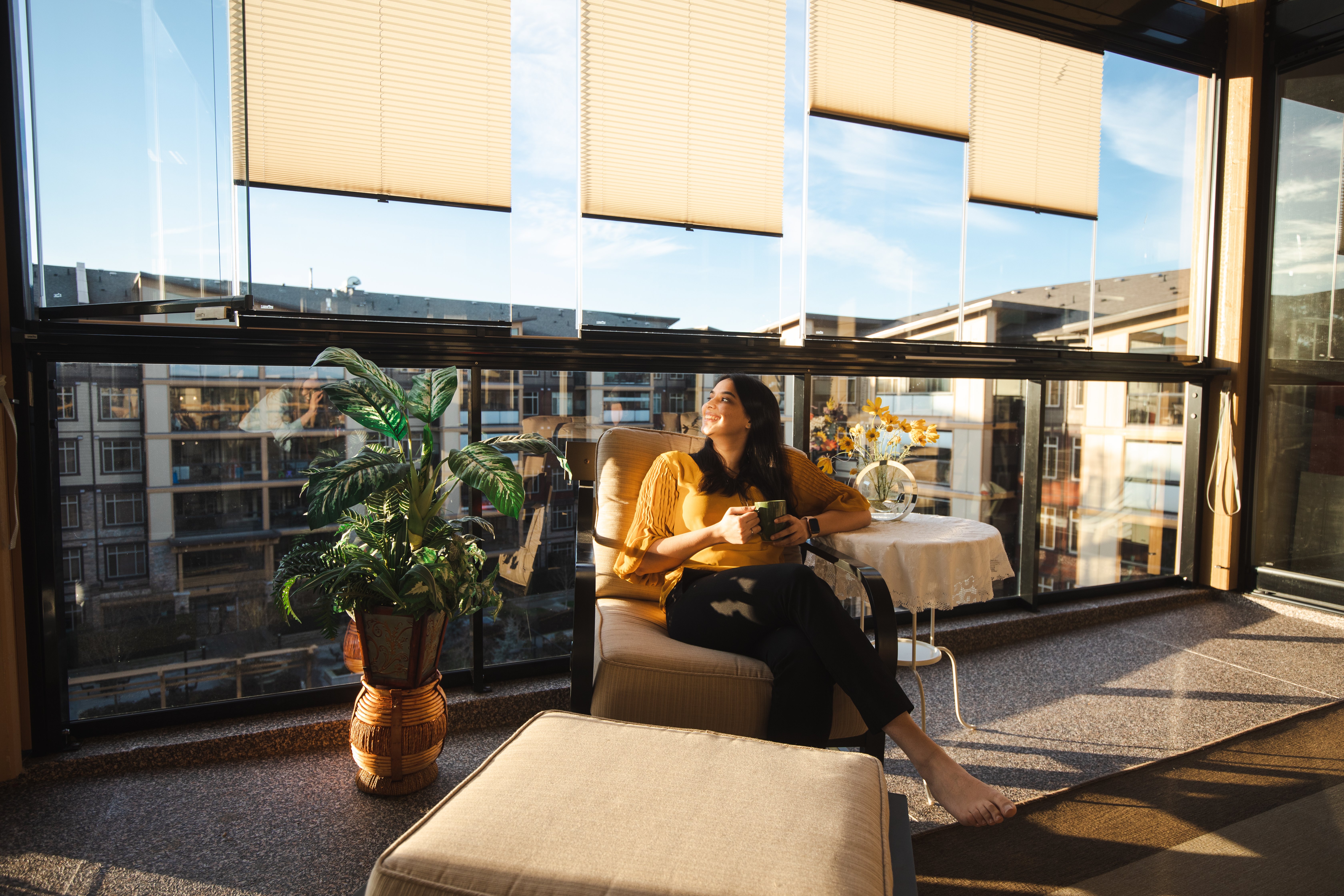 Do you want a sunroom that catches as much sun as possible throughout the day? If so, build your sunroom on a south-facing section of the house. If you like to watch the sun come up then an east facing position is best, while a west facing room allows you to enjoy the late afternoon sun and sunset.
2) Add a little 'YOU' in your sunroom!
Extended spaces give you the opportunity to add more personality to the exterior of your house! Sunrooms offer the comfort of a living room with the refreshing elements of the outdoors. When talking to a design consultant, ask yourself what makes your sunroom unique!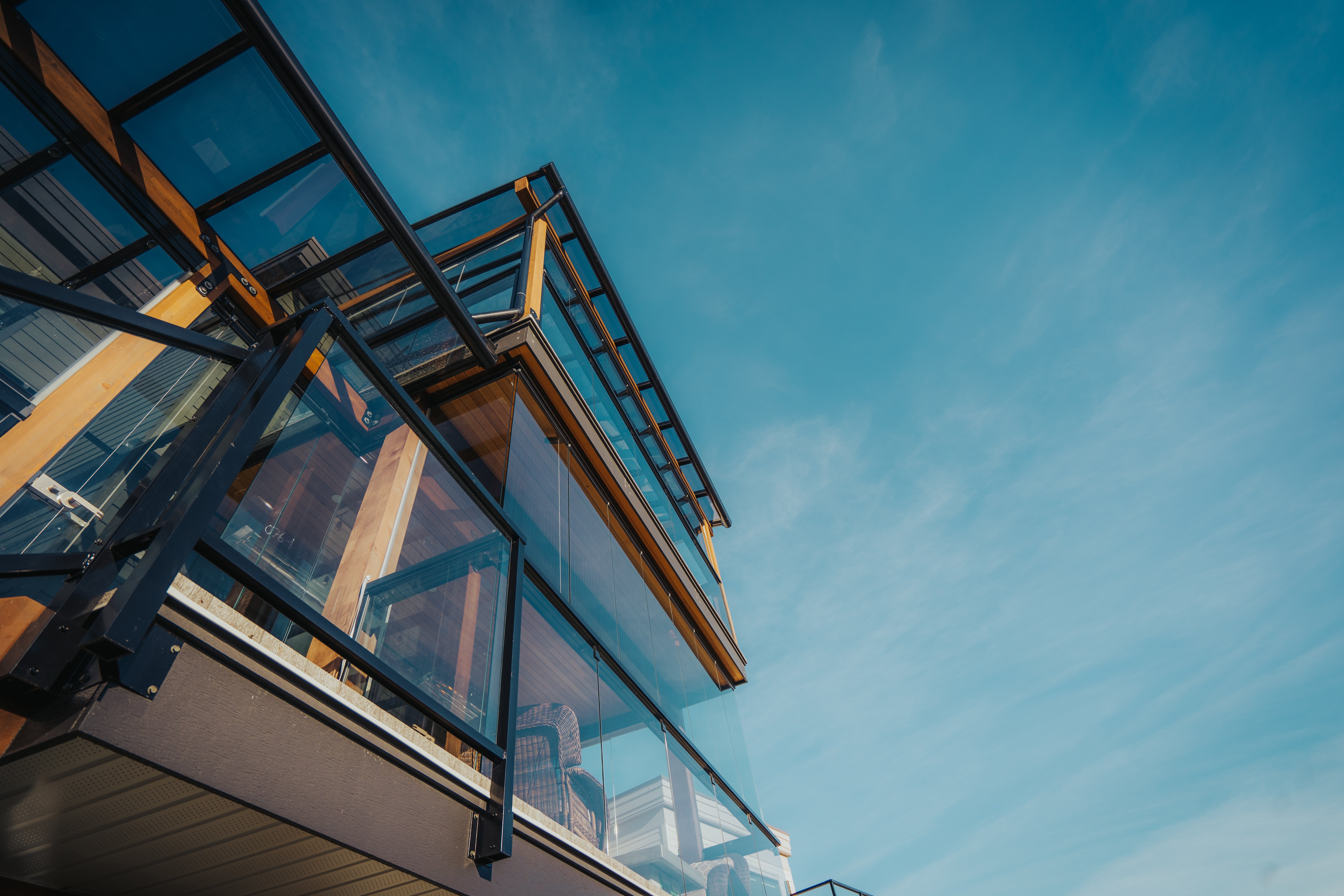 The sunroom may act as a extension to your kitchen or maybe an extension of your family room. It could be an extended gardening or workout space! Or maybe a little bit of all? Your Lumon room can be made to compliment all your needs and wants!

3) Think about safety!
Depending
on
the
primary use
of the
sunroom
, you can decide what size glass panels
and where to place them. If
the
sunroom
will
function
as
an
indoor-outdoor living
space
, floor-to-ceiling glass panels
will be the best solution.
Here's what Nick has to say about using his Lumon room as an open patio during summer and an entertainment room during winters!
On the other hand, if you want to use Lumon enclosures on the top floor of your house, you may want to go with half glass panels to keep your pets and children safe!
Regardless of what length you choose for glass panels, additional safety measures like child lock and pet safe ventilation are always available!
Once you have the the purpose and basic design set in mind, sit back and relax while our design consultants do their magic. The in-house consultation will a an easy to follow process. You can read more on what to expect here.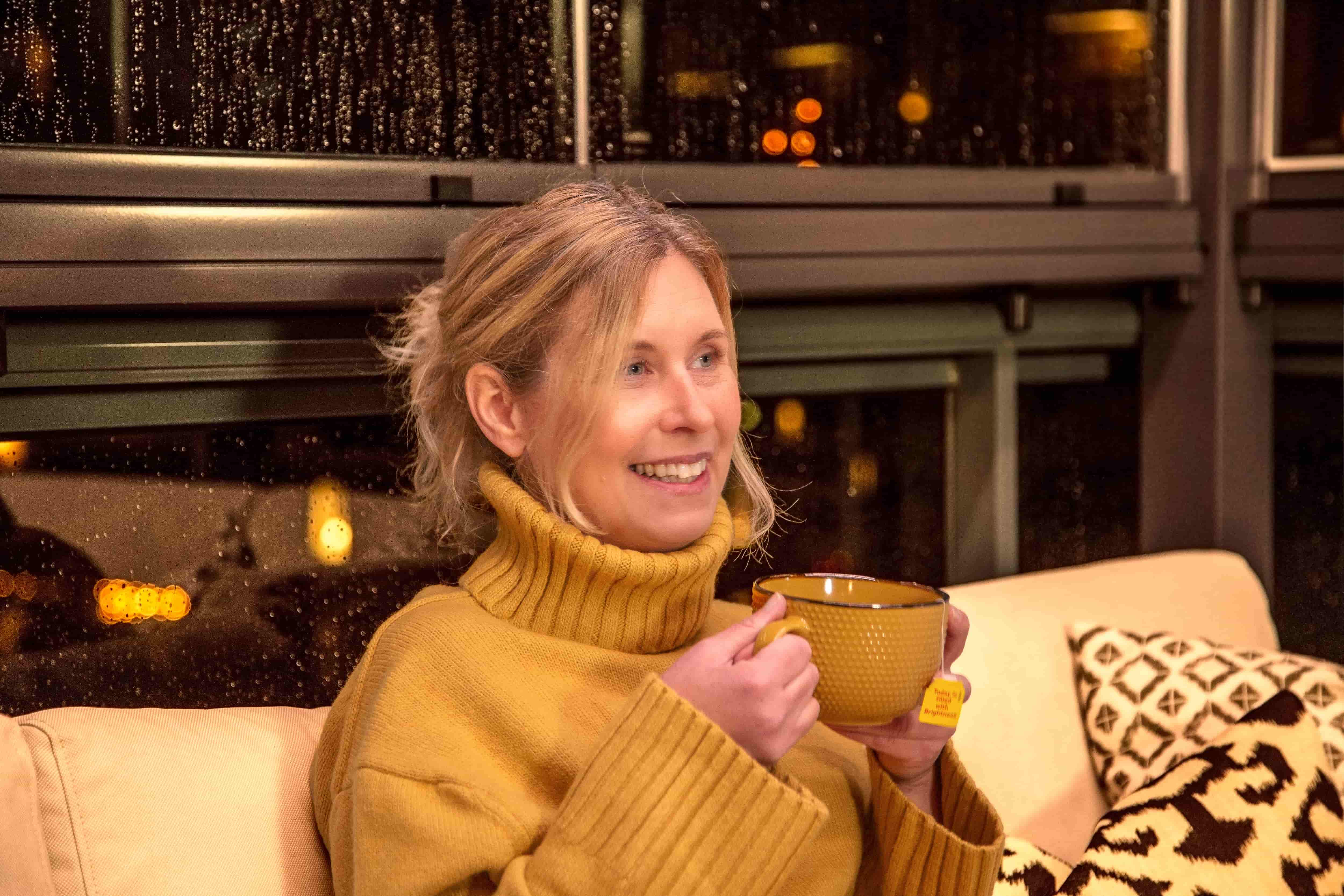 There is no one size fits all when it comes to your dream backyard! Your sunroom is as unique as you and deserves all the attention from our qualified design consultants! Once your sunroom has been installed, some lighting and decor will take you your sunroom to the next step.